DevOps Delivery from Global Teams
Great Programming Talent + Great QA Talent + Great IT Ops talent. Combined with
Proven Methods + Leading DevOps Partner Tools =
Successful Projects
Quality Assurance from Proven Approach and Skill
Our talented QA engineers ensure a high level of system and product quality using proven methods and advanced testing tools.
Software Development Services
Please go here to see how our software development team will help you reduce cost, improve customer satisfaction and increase revenue opportunities.
Software Testing Services
Please go here to see how our software testing team will help you reduce cost, improve time to market and increase quality for your critical software applications.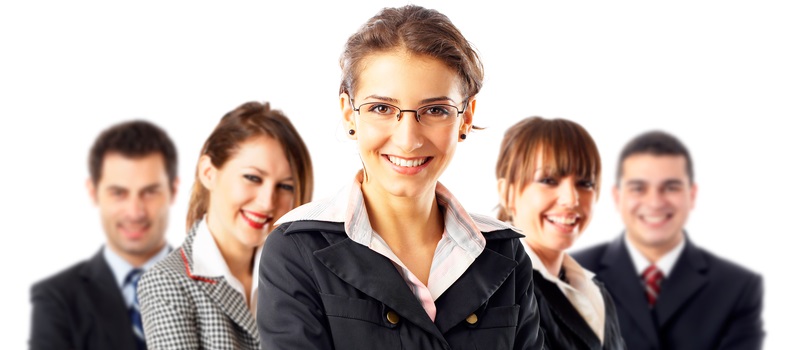 GlobalNow is a U.S. IT Services company providing DevOps oriented software development and software testing services. Our mission is to: Enable and accelerate software delivery throughput for our clients in a high quality, cost-effective fashion. We do this through a combination of highly skilled domestic and nearshore resources (GlobalNow Costa Rica and GlobalNow Colombia company affiliates) with an innovative culture that leverages leading DevOps technology partners such as CHEF, RANOREX, RACKSPACE and others.
Service
Our focus is first and foremost to provide you with great customer service. We believe great customer service includes attributes such as timely delivery, meeting commitments, being responsive to issues, availability of resources for communication and flexibility to incorporate change. Building a trusted relationship with you based on these values is ultimately what allows both of us to be successful.
Values
We strive to incorporate our core values into everything we do. This includes being honest throughout our processes and communication, transparency with our clients, working hard while gaining satisfaction from meeting tough challenges, respect for global diversity and individual team members, and taking seriously our client's needs and challenges. Working with like-minded clients who share these values is when we realize our greatest potential.

"GlobalNow has consistently been a top-shelf partner. They are experts at identifying specific resource needs, with the value add of providing strategic consulting around their utilization."
Michael Richardson, IT Director, Funimation
Like many software testing service companies, we often subscribe to several of the leading cloud based infrastructure test automation services to meet our clients specific multiplatform/multi device regression testing requirements.  These solutions provide us with the ability to perform software testing using various scenarios and platforms while eliminating the investment in buying and maintaining actual equipment. The associated cost for these services vary – but an example of a recent quote from one of the leading platforms was, "$200 per month for 2 parallel executions for approximately 33 hours of automation." In addition to comprehensive feature/device testing, our clients require solutions that reduce the test execution time as much as possible. Having delayed execution is the one specific challenge we have encountered with these cloud services, because although they provide a rich number of features and flexibility – the execution time often increases from 2x to 4x of the local execution time (for the same script). This standard seems to be acceptable from one of the leading providers, with this response provided to our inquiry: "Yes, that is pretty ideal.  You should expect your tests to take ~2x – 4x longer to run in the cloud.  In the case you described below they are running better than 2x slower, which is great. If your tests start taking more than 4x local execution let us know and we will investigate." –support group answer to execution time inquiry. Of course, there are understandable reasons for this longer processing time – but the time extension is unacceptable for several of our projects – which require greater speed for execution of smoke test....