GLOBALNOW COSTA RICA and GLOBALNOW COLOMBIA
Our outsourcing centers of excellence for Quality Assurance and IT programming Services.
As subsidiaries of GlobalNow Inc., GlobalNow Costa Rica and GlobalNow Colombia are important components of our global resource team, both companies provide junior and senior-level resources for software Quality Assurance , IT design and software programming. These talented resources enable GlobalNow IT to further extend its long-term business strategy of creating "Centers of Excellence" that serve clients in the U.S. and Latin America.
WHAT DOES OUTSOURCING MEAN TO US?
GlobalNow's flexible company structure allows us to provide a right-sized, outsourcing solution; from staff augmentation to managed QA and/or Software Development solutions supported by a complete team of QA engineers and/or Software Engineers managing the end to end development and QA functions for your organization's project or ongoing initiatives.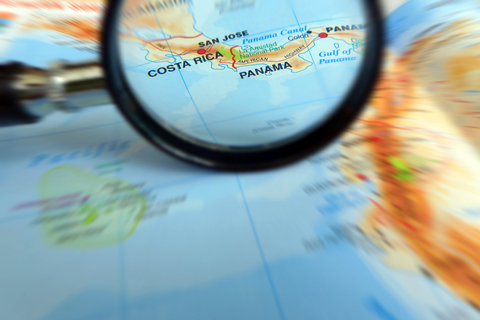 GlobalNow has incorporated key technology applications into our own processes/methods – providing a high performance solution suite including but not limited to the following technologies.
Testing Automation – Ranorex, Selenium, or Client preferred
Test Management – Test Lodge, TestLink
Unit Testing – PHPUnit, Junit
Issue Tracking – Assembla, Bugzilla
Process Automation – Jenkins
Revision Control – Git, Subversion
Load/Performance – – Loadrunner, JMeter, NewRelic
AREAS OF TESTING
Regression
Functional
UAT
Production
Load/Performance
QA TALENT AND SKILLS
Test Project Management
Test Organization
Test Execution
Test Quality Environment
Test Automation Leadership
Test Automation Development
PROGRAMMING TALENT
Web and Mobile Development
UI – HTML5, CSS3, Javascript
App – PHP, Java, Python, C#/VB.NET
Data – SQL, MySQL
Frameworks – .NET, Cocoon, django, AngularJS, CodeIgniter, CakePHP