DevOps Delivery from Global Teams
Great Programming Talent + Great QA Talent + Great IT Ops talent. Combined with
Proven Methods + Leading DevOps Partner Tools =
Successful Projects
Quality Assurance from Proven Approach and Skill
Our talented QA engineers ensure a high level of system and product quality using proven methods and advanced testing tools.
Software Development Services
Please go here to see how our software development team will help you reduce cost, improve customer satisfaction and increase revenue opportunities.
Software Testing Services
Please go here to see how our software testing team will help you reduce cost, improve time to market and increase quality for your critical software applications.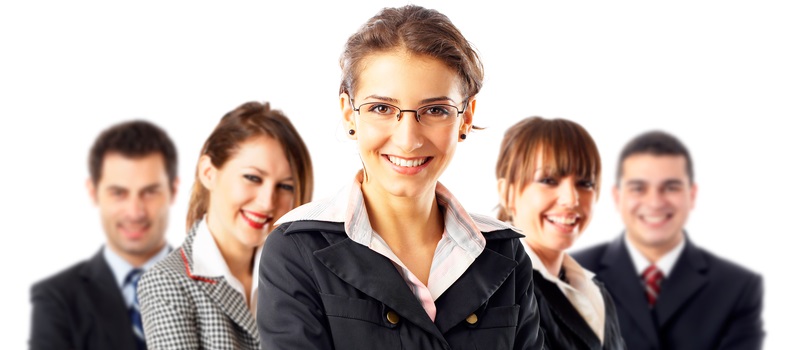 GlobalNow is a U.S. IT Services company providing DevOps oriented software development and software testing services. Our mission is to: Enable and accelerate software delivery throughput for our clients in a high quality, cost-effective fashion. We do this through a combination of highly skilled domestic and nearshore resources (GlobalNow Costa Rica and GlobalNow Colombia company affiliates) with an innovative culture that leverages leading DevOps technology partners such as CHEF, RANOREX, RACKSPACE and others.
Service
Our focus is first and foremost to provide you with great customer service. We believe great customer service includes attributes such as timely delivery, meeting commitments, being responsive to issues, availability of resources for communication and flexibility to incorporate change. Building a trusted relationship with you based on these values is ultimately what allows both of us to be successful.
Values
We strive to incorporate our core values into everything we do. This includes being honest throughout our processes and communication, transparency with our clients, working hard while gaining satisfaction from meeting tough challenges, respect for global diversity and individual team members, and taking seriously our client's needs and challenges. Working with like-minded clients who share these values is when we realize our greatest potential.

"GlobalNow has consistently been a top-shelf partner. They are experts at identifying specific resource needs, with the value add of providing strategic consulting around their utilization."
Michael Richardson, IT Director, Funimation
As a provider of Nearshore IT and QA services, we are often asked by prospects and others a very important question: How do we accomplish knowledge transfer in a fashion that quickly integrates your resources into our operating model? Many times these companies have urgent needs, such as more programming capacity to meet product delivery requirements, a need to increase the speed of product feature delivery to meet market commitments, or the desire to quickly improve overall software quality due to customer service impacts.  The last thing a business needs is to spend money and time on extended team members that do not help solve these issues within the expected time frames. There is no magic bullet that guarantees rapid and maximum return from a new resource. However, from our experience, there are a number of common sense considerations that can be implemented to best meet the needs of the business: Create a simple knowledge transfer plan based on mutual expectations. This is basically a timeline that identifies the important steps for resource "ramp up". To be included are items such as collaboration procedures, documentation review, work assignment, and joint assessment of the resource performance based on previously established expectations. Assign the "right people" at the "right time". It's incumbent upon the service provider to provide talent that meets or exceeds client expectations.   This means providing people that not only have the correct technical skills but also fit culturally into the clients extended teams.  Having mutually candid and detailed discussions regarding the project needs and team behavior can be highly useful to long term success. Create Incremental work...