DevOps Delivery from Global Teams
Great Programming Talent + Great QA Talent + Great IT Ops talent. Combined with
Proven Methods + Leading DevOps Partner Tools =
Successful Projects
Quality Assurance from Proven Approach and Skill
Our talented QA engineers ensure a high level of system and product quality using proven methods and advanced testing tools.
Software Development Services
Please go here to see how our software development team will help you reduce cost, improve customer satisfaction and increase revenue opportunities.
Software Testing Services
Please go here to see how our software testing team will help you reduce cost, improve time to market and increase quality for your critical software applications.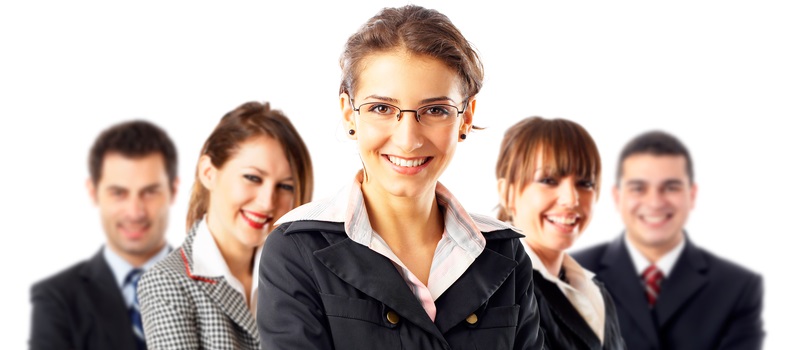 GlobalNow is a U.S. IT Services company providing DevOps oriented software development and software testing services. Our mission is to: Enable and accelerate software delivery throughput for our clients in a high quality, cost-effective fashion. We do this through a combination of highly skilled domestic and nearshore resources (GlobalNow Costa Rica and GlobalNow Colombia company affiliates) with an innovative culture that leverages leading DevOps technology partners such as CHEF, RANOREX, RACKSPACE and others.
Service
Our focus is first and foremost to provide you with great customer service. We believe great customer service includes attributes such as timely delivery, meeting commitments, being responsive to issues, availability of resources for communication and flexibility to incorporate change. Building a trusted relationship with you based on these values is ultimately what allows both of us to be successful.
Values
We strive to incorporate our core values into everything we do. This includes being honest throughout our processes and communication, transparency with our clients, working hard while gaining satisfaction from meeting tough challenges, respect for global diversity and individual team members, and taking seriously our client's needs and challenges. Working with like-minded clients who share these values is when we realize our greatest potential.

"GlobalNow has consistently been a top-shelf partner. They are experts at identifying specific resource needs, with the value add of providing strategic consulting around their utilization."
Michael Richardson, IT Director, Funimation
By: Daniel Guzman – GlobalNow Senior QA Automation Engineer I previously shared my experience of integrating WebdriverIO and Sauce Labs for a new NodeJS web test framework. I've now implemented the same framework for the mobile portion of the project, and as promised in my last blog, below is a brief summary of my findings and experience: Why use the same tools? One of the most important considerations when architecting web and mobile solutions is to reuse the same stack of tools as much as possible. Although often web apps/tools don't easily integrate with mobile solutions, in this case we were successful which resulted in significant time savings. In addition to saving time, I had two other reasons for reusing the code from my web framework. First, I'm often frustrated by projects that do not follow any kind of standard architecture. A standard framework helps programmers from different projects get up to speed quickly for enhancement development and ongoing application support. Second reason is that by using a standard test framework across projects, I am better able to support hybrid test cases: to cover scenarios where I need to perform some action in the mobile app, then check or do some other action on web side, or the other way around. Cucumber and Chai! Using Behavior Driven (BDD) Cucumber and Chai frameworks was a natural fit for Appium and Sauce Labs. BDD is something I learned to appreciate quite some time ago. It's not only an approach that we developers like, but also Business Analysts and supporting team members. When I started my current project, most of test cases...