Testing Automation Software
WHY?
GlobalNow sought to incorporate an affordable automation tool that provides the broadest possible platform coverage (mobile, web, tablets, etc.) while easy to use with advanced test execution techniques.
WHAT?
In addition to embedding Ranorex into our service offering, GlobalNow established a distributor arrangement with Ranorex to provide testing automation technology to our clients. Additionally, we work with Ranorex to offer a POC as an introduction and first step to testing automation in an effort to provide a valuable, ongoing quality component to a client' current QA effort.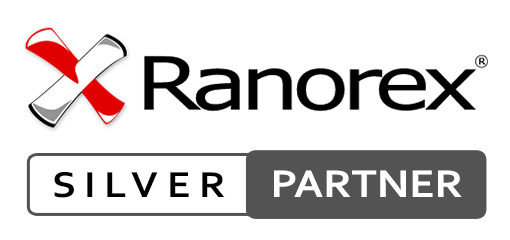 HOW?
The GlobalNow team tested many packages, subjecting them to a common, detailed set of selection criteria. After scoring the different packages, we made our selection – Ranorex Test Software.
OUTCOME / BENEFITS
Rapid understanding and realization of automation benefits
Improved quality, reliability and performance of their systems and applications
Reduced total cost of application maintenance and enhancements
Improved time to market for products and systems by minimizing bugs and rework
Sustained, predictable and high quality development results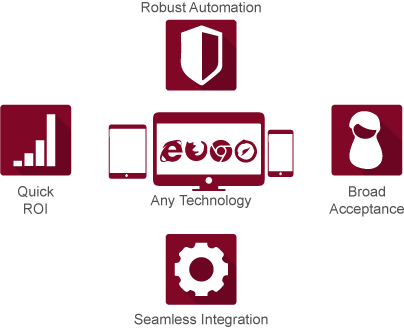 Partnership
GlobalNow IT Services has partnered with Ranorex to enable Software Testing Automation through the use of the best in class Ranorex toolset.
Download a free 30 day trial of Ranorex now and get started automating your testing!
Yes, I Would Like A Free 30 Day Trial
A single, easy to use tool with a simple, affordable license model
Multiple environments, devices and applications
Object based automation and more
Skill-level friendly (from beginner to tech savvy)
Agile process friendly & comprehensive tool-chains
Low start-up, low automation development and maintenance cost