Our programming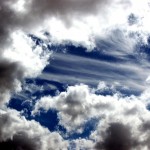 team has been working on a sizable web development project for a major entertainment company. Much of the project is focused on the development of their highly interactive web site; including the creation of custom HTML5 video players using responsive design.
Since this client's core web business is providing streaming and down-loadable video content, It is imperative that their web and video experience is high performing and ubiquitous across multiple browsers and user devices, including mobile, tablets and IPTV.

SIGNUP NOW !
Get latest updates, exclusive Industry insights and deals.