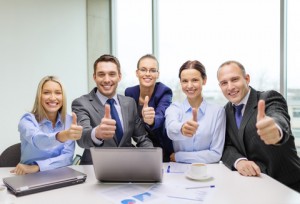 Engage your customers with exceptional, compelling and empowering web experiences.
There is a symbiotic relationship that exists between a CIO and a CMO. It's a win-win when everyone is aligned with the goal of creating outstanding web experiences. Let's start with two important tips that help capture the much sought-after attention of your audience.

SIGNUP NOW !
Get latest updates, exclusive Industry insights and deals.