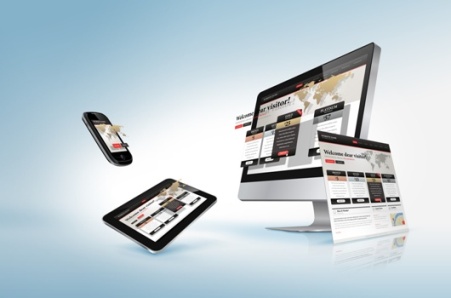 Omni-channel and cross platform delivery is all the rage. Retailers, entertainment companies, and enterprises from multiple industries are realizing the tangible benefits of delivering content across multiple channels while tracking customers across those multiple touch points.
Delivery of consistent web, tablet, TV, gaming and mobile experiences are critical. To do this successfully however,
(more…)

SIGNUP NOW !
Get latest updates, exclusive Industry insights and deals.