Superior Penetration Testing Approach
As part of GlobalNow' s comprehensive quality assurance services, GlobalNow is pleased to offer penetration services from our software security partner: Fluid Testing.   The core of our service utilizes FLUID's proven and highly effective penetration testing methodologies, which are praised by such enterprise level clients  as Aval Grupo, Corona , Avianca Airlines, and many others.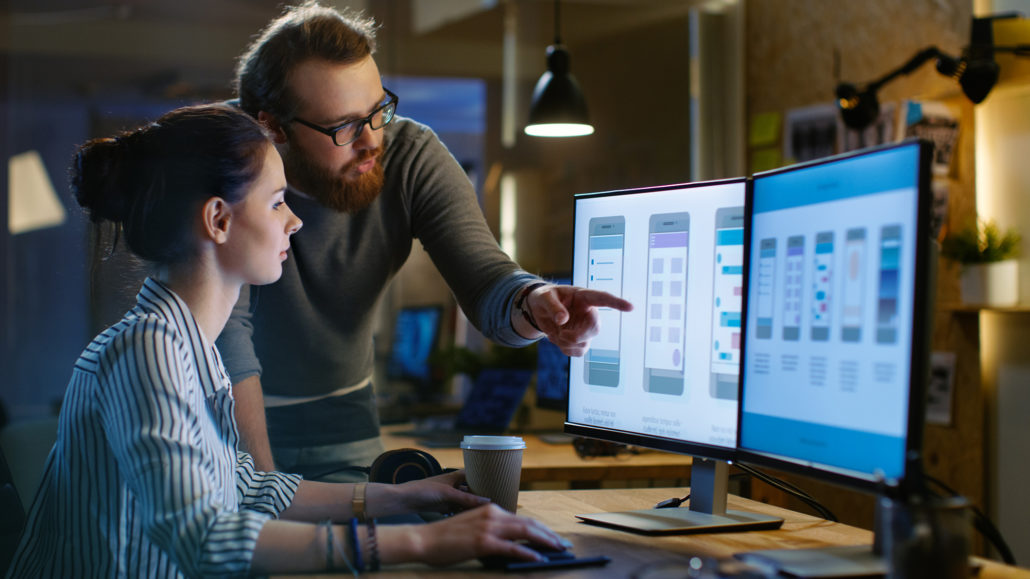 One-Shot and Continuous Ethical Hacking
We offer a variety of penetration testing options, including a comprehensive One-Shot Hacking engagement, and an ongoing continuous pen testing service called Continuous Hacking which integrates seamlessly into client's software development life cycles, including agile and scrum environments. This continuous service helps clients reduce hacking risk on a routine basis, building a level of confidence as new software features are deployed to the market and across the enterprise.
Comprehensive Coverage of High Risk Areas
Unlike many testing companies, GlobalNow' s Pen Testing service not only uses 3rd party screening tools to conduct testing, but employs manual reviews by highly trained, reliable and highly accomplished "hackers".   With this approach, GlobalNow increases the percentage of vulnerabilities discovered, striving for 100 percent, while significantly reducing the number of false positives.   The scope of our testing can include:
Web applications.
Mobile applications (iPhone, Android).
Desktop applications (GUI).
Mainframe applications (AS400).
Embedded applications (POS, ATM).
APIs (SOAP, REST, GraphQL).
Servers.
Networks.
IoT Devices.
Industrial Control Systems (ICS).
Security Operations Centers (SOC).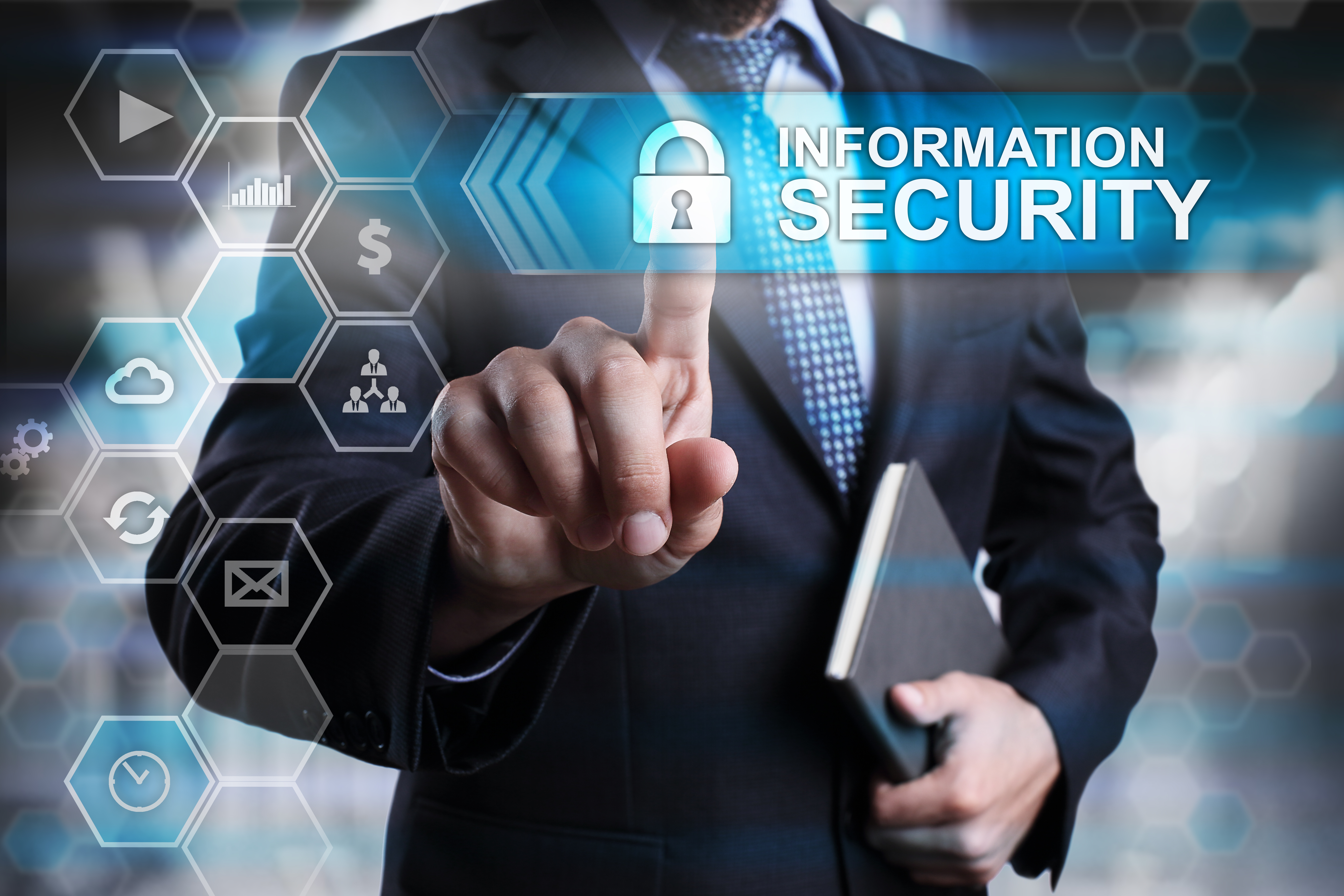 Effecient Management and Collaboration
GlobalNow collaborates with clients using FluidIntegrates, an easy to use management tool, that clearly notes all vulnerabilities, assigns risk levels to each vulnerability, links issues to specific code sections, and records code hack examples (evidence) for the vulnerabilities – providing management and developers useful evidence of the type and nature of identified risk.
Contact us to learn how GlobalNow's Penetration Testing Service can help you reduce business risk in an affordable and comprehensive fashion.