WHAT MAKES OUR NEARSHORE OFFERING UNIQUE?
Our combination of subsidiary (GlobalNow Costa Rica and GlobalNow Colombia) employees, trusted freelancers, and proven partners allows us to recruit and manage talent from multiple countries across Latin America. This enables us to provide high quality talent for both of these arrangements:
On-Demand – resources provides for short term or part time needs to augment client teams
Captive – routine resources provided at a discount over a longer period of time to augment client teams
GlobalNow's flexible company structure allows us to provide a right-sized, Latin America based solution; from staff augmentation to managed QA and/or Software Development solutions supported by a complete team of QA and/or Software Engineers managing the end to end development and QA functions for your organization's project or ongoing initiatives.
OUR GLOBALNOW SUBSIDIARIES – COSTA RICA and  COLOMBIA
Our outsourcing centers of excellence for Quality Assurance and IT programming Services.
As subsidiaries of GlobalNow Inc., GlobalNow Costa Rica and GlobalNow Colombia are important components of our global resource team, both companies provide junior and senior-level resources for software Quality Assurance , IT design and software programming. These talented resources enable GlobalNow IT to further extend its long-term business strategy of creating "Centers of Excellence" that serve clients in the U.S. and Latin America.
GLOBALNOW LATAM SOFT LANDING 
–

LAUNCH YOUR OWN COMPANY WITH LOW RISK

With our "soft landing" approach, clients are provided with the ability to receive their own dedicated team, and transition the team to their own company when ready with minimal risk.  GlobalNow Costa Rica LMA or GlobalNow Colombia S.A. will hire and manage the required resources needed by clients, and transition the employees to the clients new company when so desired.  Benefits of this approach include:
Provide nearshore solution options for clients to address immediate and long term needs
Expand to nearshore "ownership" delivery team using a low risk approach
Positions Client to own Nearshore asset – if so desired
Ensures Client methods/culture are integrated throughout delivery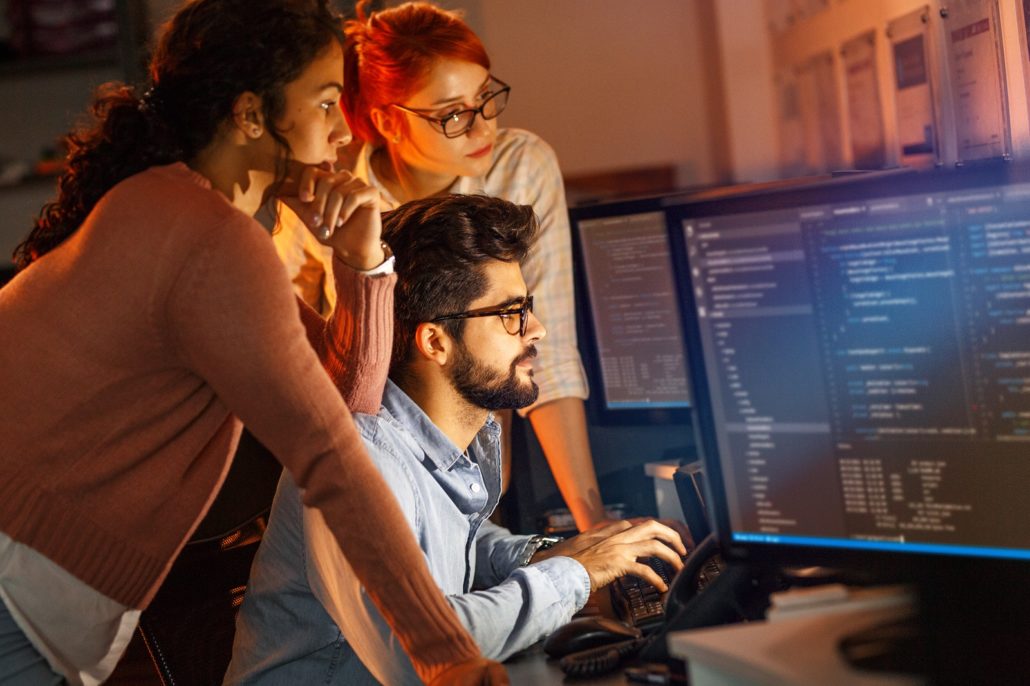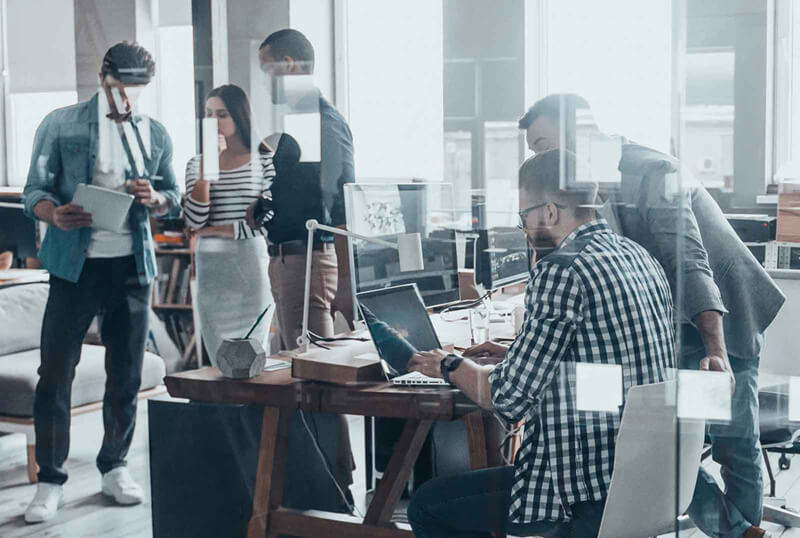 GlobalNow's approach in LATAM allows us to provide various types of high quality talent necessary to meet our client's critical IT objectives. This includes both junior and senior resources in
Web Software Engineers – across the high demand skills such as: JAVA, NodeJS, React, Angular, .NET, C#, PHP, Ruby on Rails, AKKA, Scala, and more.
Mobile Developers – Android, IOS and Hybrid
Third party product integrators
Functional software testers
Software Automation Engineers – 3rd party (such as Ranorex) and open source expertise (such as Selenium)
Project Managers and Business Analyst
Other Technical resources, such as Field Technicians