System Engineering Talent
GlobalNow Colombia provides system engineering resources by hiring and training those highly qualified technical engineers that are committed to providing a superior customer experience. Due to the growing demand for affordable technical talent, we created a unique resource delivery approach by hiring system engineers through our Colombian subsidiary and integrating our Colombian based customized training options.
This combination of the available talent coupled with best practice training methodology allowed us to serve our clients in an affordable fashion, providing:
Tier 1 Talent Development program – focused on sourcing and retaining entry level engineers, trained to client requirements, using GlobalNow's access to specific funding pools offered through our strategic alliance with RutaN.
Nearshore System Engineer staff augmentation – trained and experience tech support engineers provided under a time and materials model, from level 1 through more advance cloud positions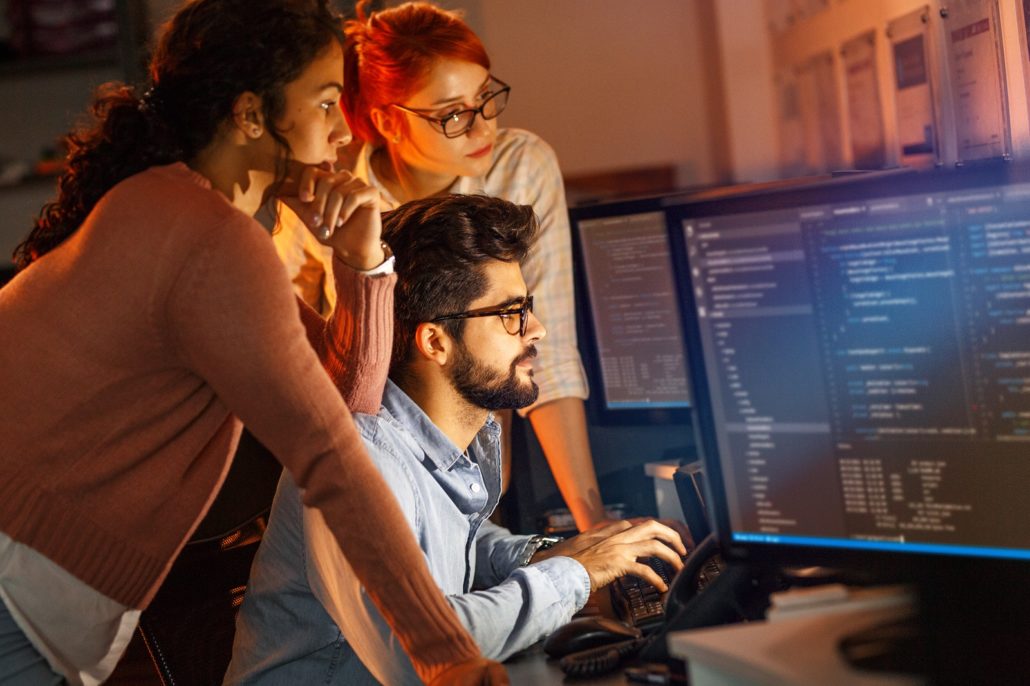 Managed Service Provider (MSP) Services
For MSP services, GlobalNow provides supporting skills to our strategic partner Custom Information Services (CIS) who provides managed IT services and managed IT security services. CIS has been providing high quality managed IT services to the U.S. marketplace for over 25 years. Due to the growing demand for affordable managed services, CIS reinforced their offering by seamlessly integrating our GlobalNow Colombia system engineering talent into their delivery model. This engineering talent coupled with the CIS culture of continuous improvement helps position CIS to continue to serve their clients in an affordable and high quality fashion.