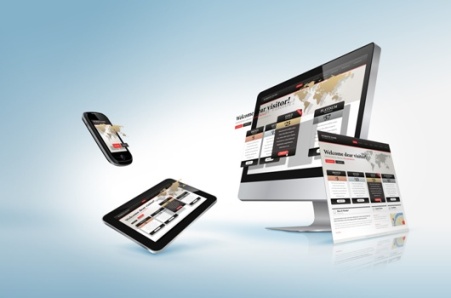 As described in our team lead's whitepaper, off the shelf HTML5 video players are often sufficient for basic web and video needs. A number of players on the market can provide basic funcitionalty and features. Many players include some of the key features such as flash fallback, iOs support, android support, full screen, keyboard interface, subtitle support, themeable, basic advertising, iframe embedding, playlist support, SD/HD switch, and M3U8 format support. These features can often provide the functionality needed to meet fundamental video delivery requirements.
However, from our own customers requirements and through market exposure, we see a growing need for HTML5 video player customization.
This player customization is needed to expand the basic features of the off the shelf players, to accommodate more demanding business requirements such as advertising management, messaging flexibility, common experiences, and integration requirements throughout a web framework.
Of course players must now work with the variety of tablets, mobile devices, and computing tools; providing a rich and compelling experience that is also consistently reliable to end users. Driving advertising revenue at the optimal level while providing a superior user navigation experience are critical facets that most often require customization.
I anticipate the major providers of HTML5 video players will continue to enhance their solutions to be better accommodate these requirements, but it seems for the foreseeable future some level of customization will still be necessary. For more information, visit our website.